Equipped with the latest
machinery. Located in
the heart of Germany
Size does matter – we think 50 µm is large – at least if it comes to LEDs. We are enthusiastic about GaN. We have a passion for precision. We love LEDs – the smaller the better.
QubeDot is founded in 2019 after more than seven years of preparation to take the technology of GaN-processing to the required level. Now we are ready – are you?
We are your partner
for the processing
of GaN
Our team of 10 limit­pushers drive the future now.
Team

Meet the leaders

founded in 2019, our company is led by two long-time friends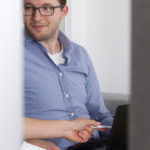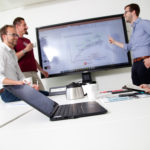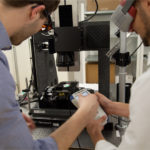 Solutions
foundry service. technical analysis. µLED arrays. µLED systems.
Technology
The technology behind our products & solutions.