Our team from QubeDot is very pleased to have been part of the CS International Conference in Brussels.
Jan, our CTO and Co-Founder of QubeDot, has given a talk about µLEDs for structured illumination and the versatility of our SMILE® Technology to address multiple markets.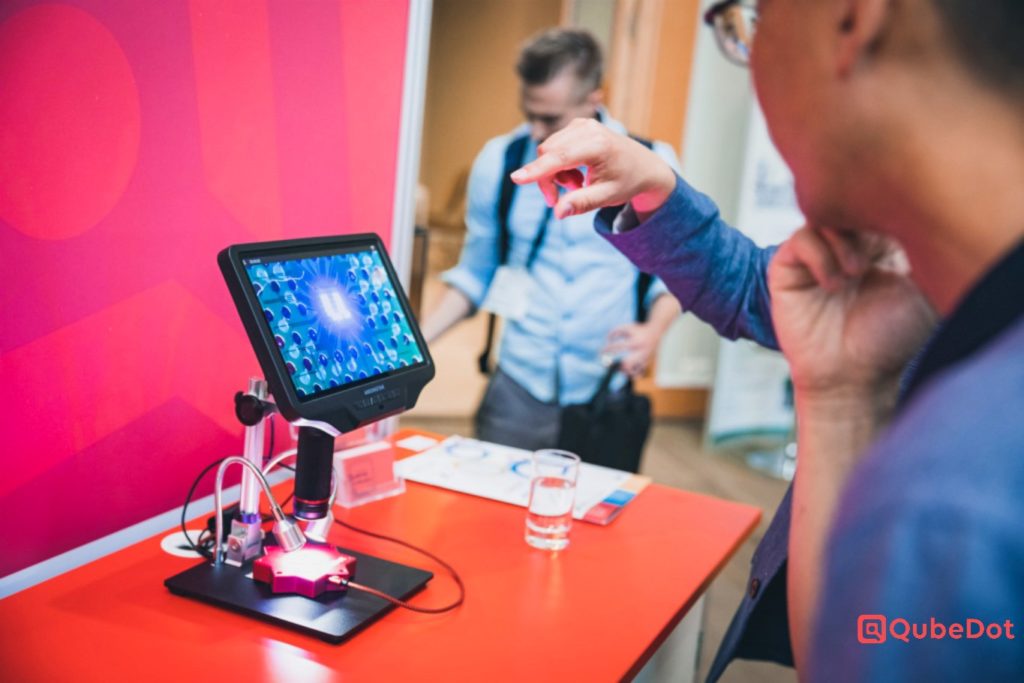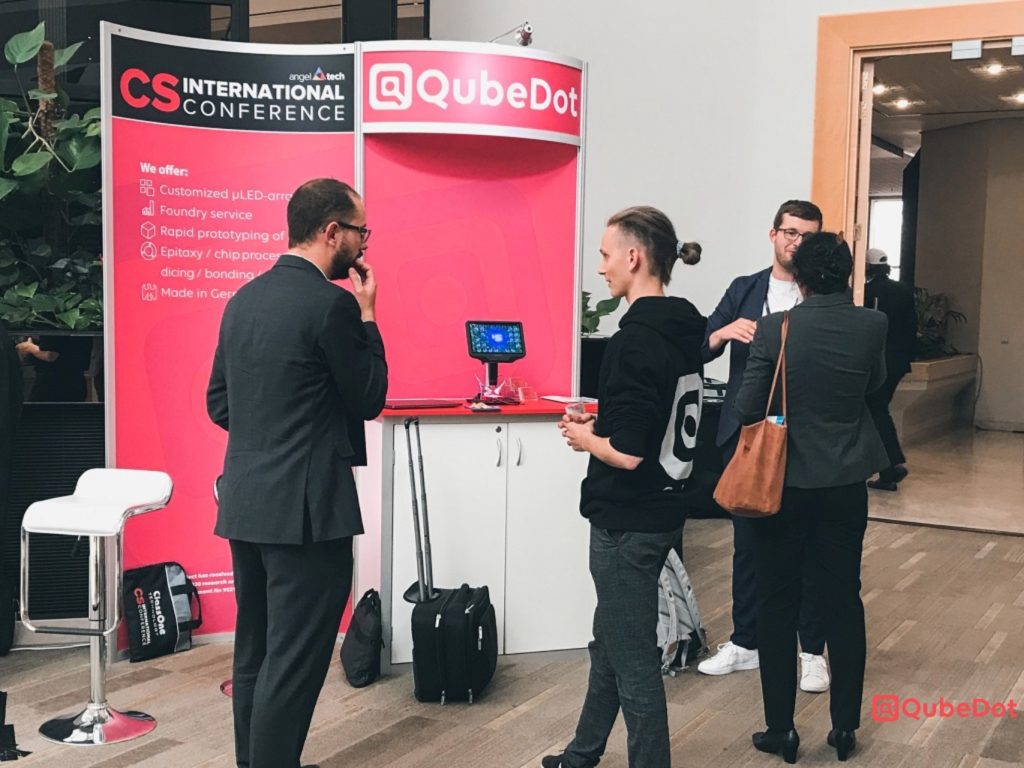 µLEDs with dimensions of 1 to 50 µm are becoming increasingly interesting driven by the µLED revolution in display technology.
Our µLEDs are in addition also used – among other applications – in biology, optogenetics, microscopy and process metrology.
Do you want to know more about our customized µLEDs?
Here is the link to our solutions: