We are proud to announce that QubeDot has joined EPIC – EUROPEAN PHOTONICS INDUSTRY CONSORTIUM – the most significant industry association in Europe dedicated to promoting sustainable development in photonics.
With over 800 member companies, EPIC fosters a vibrant photonics ecosystem, acting as a catalyst and facilitator for technological and commercial advancements.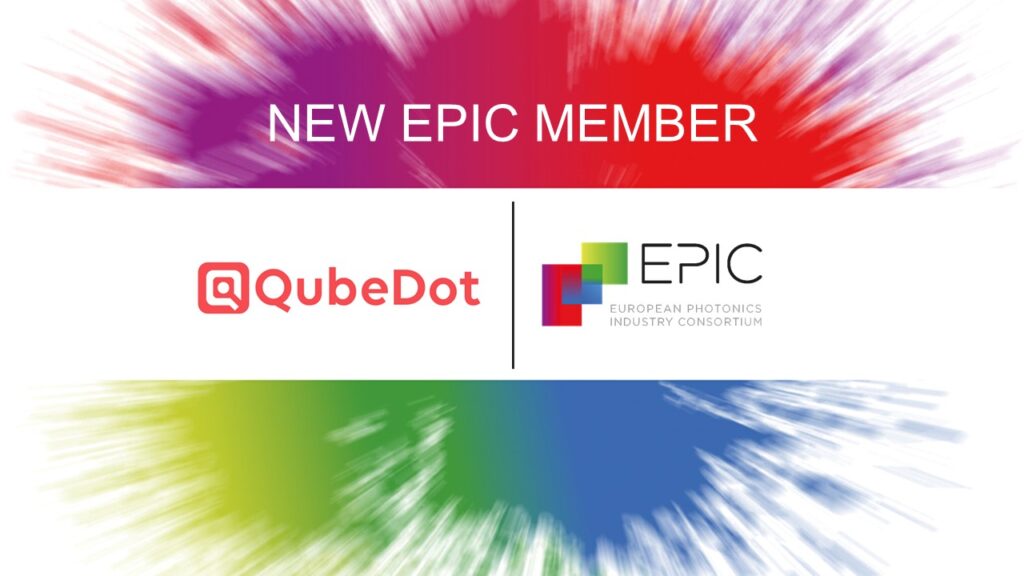 This membership allows us to leverage existing competencies and explore new application areas for our microLED solutions. We look forward to fruitful collaborations and enabling advancements in the future!